If you see the above error when trying to install or update iTunes or its components, such as Apple Software Update, Apple Mobile Device Support, Bonjour or some other programs, you're not alone.  Here are 2 solutions that you can try to fix your iTunes problem. You may not need to try both of them.
1: Clean install of iTunes
2: Use Microsoft Program Install and Uninstall Utility
1: C lean install of iTunes
1) Hit the
Start
button, then select
Control Panel
. View by
Category
and select
Uninstall a program
.
2) Click iTunes , then Repair .
When prompted with the User Account Control notification, click
Yes
to continue.
3) Then wait for the repair process to finish.
4) When the repair process finishes, click iTunes again. This time, select Uninstall .
5) Repeat the steps above if you want to Repair and Uninstall Bonjour as well as the other programs related to iTunes.
6) After you uninstall all iTunes programs, reinstall iTunes from
Apple website
.  If you still can't uninstall iTunes or its related programs, move on to the method below for more information.
2: Use Microsoft Program Install and Uninstall Utility
NOTE: Before we start with this method, you need to make sure that you have the latest Windows updates and patches installed.  In Windows, most patches and fixes are available through
Windows Update
. It is suggested that you check whether your computer has installed the latest released patches in
Settings > Updates & security.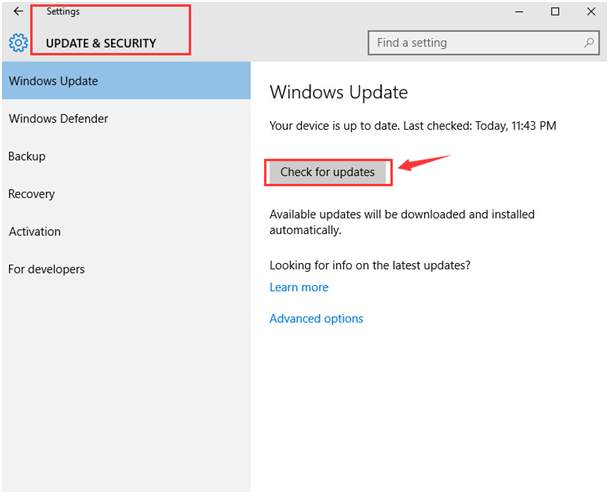 1) Download
Microsoft Program Install and Uninstall Utility
from official website. Then install it as instructed. When the install finishes, double-click the icon to run it.
2) Click
Next
to continue.
3) Now click
Uninstalling
.
4) Select the program that you want to uninstall, and click
Next
. We go with
iTunes
.
5) Select
Yes, try uninstall
.
6) Then wait for the troubleshooting to complete.
7) If the problem is fixed, you should be able to see the notification as follow:
8) If your problem has not been solved in this way, you might need to contact Apple Support for more assistance. Or you can leave a comment and we'll see what more we can do to help.
3
3 people found this helpful