Hey guys! It's been a while since the last update of Driver Easy. Hope you're doing fine. Today we're rolling out Driver Easy 5.7.2 , a brand new version with fewer bugs and better user experience. Check out and see what's new in details!
Bug fixes
1. We've fixed an error that may cause the app not launching properly and some minor bugs. If you found Driver Easy is not acting right, report a bug to us . As a small token of appreciation, we're happy to give you 3 individual license keys.
2. We've also fixed the missing title for the Hidden Devices list in Arabic environment.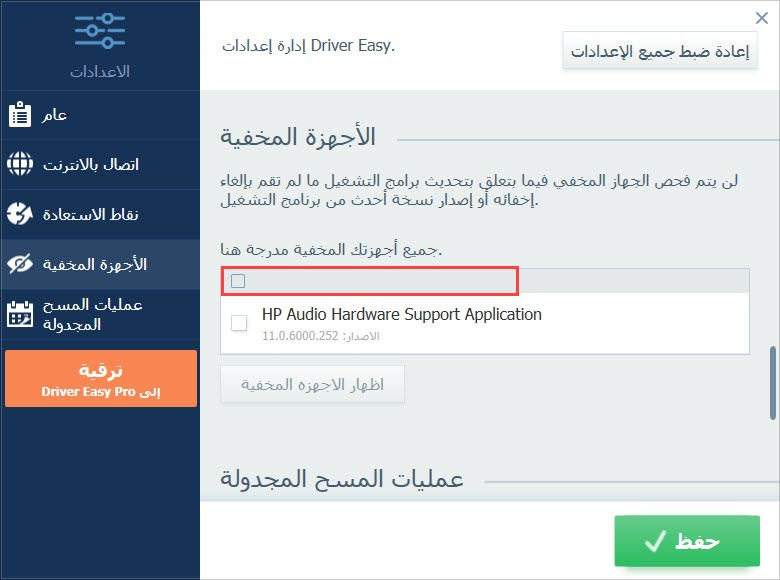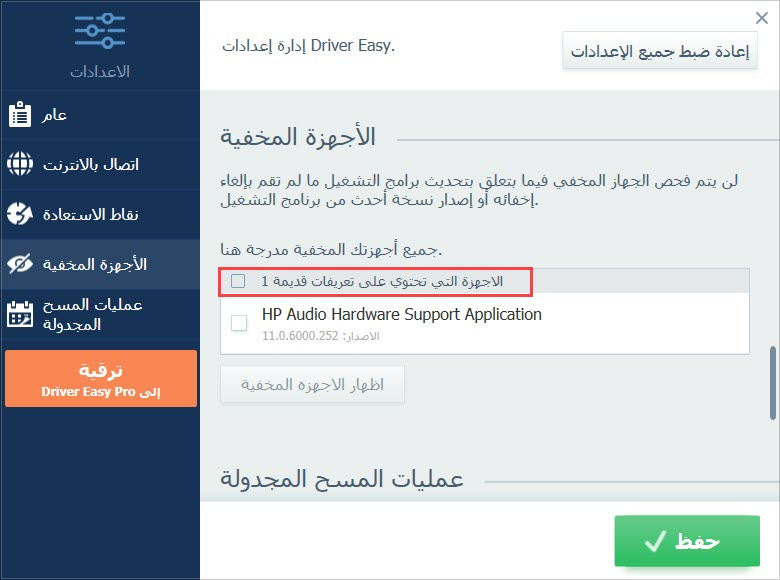 Improvements in translation
We've corrected some translation errors in different languages including English, Arabic and Czech. Besides, we've added certain missing translations in the Czech environment.
We've been constantly improving our app and making it more local and friendly to use. If you spot any imperfections in our translation, please report it here . Once the suggestions are verified, you can get a 1-year free license key.
---
Feeling excited about all the benefits of Driver Easy and looking for a simpler driver update? Don't hesitate to download our latest version . If you have more ideas about what features to add on Driver Easy, feel free to leave a comment. We would love to hear your feedback!